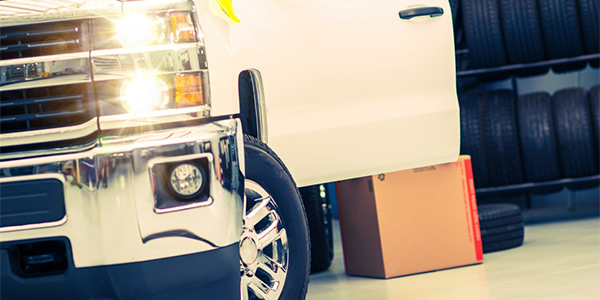 Truck and Mobile Trailer Repair Service in Billings, MT
If your truck or trailer encounters trouble on the road and you're forced to sideline your rig until it's fixed, make sure you're calling Montana Mobile Truck & Trailer Repair for a rapid response and thorough resolution to your troubles. We're the leading mobile trailer repair service in Billings, MT and are ready to come to you, to get you back on the road quickly and safely.
What sets us apart from other truck and trailer repair professionals is our wide array of resources and breadth of expertise. We don't just provide the basics: we're ready to remedy nearly any issue that has you sidelined. In fact, we're one of few mobile welding services in Billings, MT that's able to provide you with custom repairs on the spot!
Take a look at the full array of services we're pleased to provide customers and how we can assist you in your time of need:
Welding (aluminum and steel)
Trailer repair (semis)
Suspension
Brakes
Airbags
Seals
Hydraulic repair
Air lines
Electrical
External engine work
Starters
Belts
Turbos
Pulleys
Batteries
Please note that we do not perform internal engine services or offer service for tires. Sorry for any inconveniences this may cause.
Contact us today
Road issues that leave your truck or trailer unable to travel are troubles that cost you time, money and ultimately, lead to frustration. Don't let unforeseen troubles bog you down any longer than they have to: instead, let Montana Mobile Truck & Trailer Repair make quick work of them!
Whether you find yourself out of gas, unable to start your truck due to weather or need a quick weld, call Montana Mobile Truck & Trailer Repair! We are available 24 hours a day, 7 days a week for your convenience. Contact us today by calling 406-860-3318—we're ready to come to you at a moment's notice!